How can we help your business?
Exports and Imports
We can provide cost effective management of all logistics in your supply chain, from your site to your customer's site. This could include drayage, consolidation, export documentation, shipping, import clearances and delivery to the customer's door at destination.
Our global network and shipping parners allows us to secure great rates and on demand bookings. Whether you are looking to import products or export products we are here to help. As shipping logistics managers, you tell us where and what you want and we take care of the rest.
We offer a range of services to fit our customers needs. We can offer full door to door service or only segments such as packing only or shipping only. Get in touch to find out more. 
BreakBulk Shipping 
We can provide cost effective shipping arrangements to all destinations, shipping breakbulk cargoes on Roll-On-Roll-Off vessels. Find out more about Roll-On-Roll-Off vessels on our home page. 
BreakBulk cargo can be packed as master packs or on bolsters. This is ideal for oversized items as well as vehicles, machinery, large pallets and tanks. 
Contact us for more information regarding shipping breakbulk.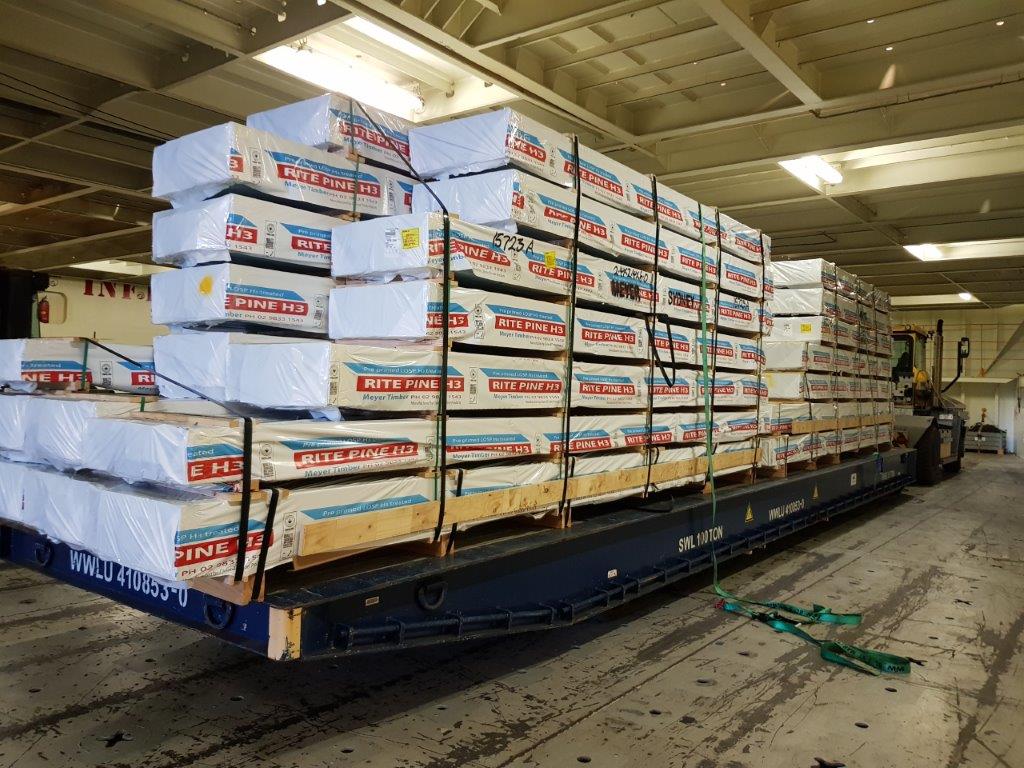 Container Shipping
We can provide cost effective shipping arrangements to all destinations, shipping containers on container ships. 
Shipping containers come in various sizes: 20-foot GP, 40-foot GP and 40-f00t HC. 
Contact us today for more information regarding the various shipping options and what works best for you. 
*GP – General Purpose, HC – High-cube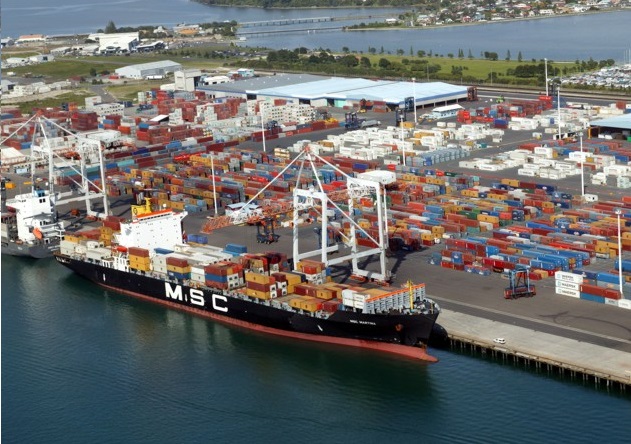 Packing and Consolidation
We can consolidate forest products from many suppliers and package them together for export overseas.
We can package for shipment in containers or in break-bulk vessels. We know that it is better to spend the time to package correctly. This ultimately saves time and money at the destination when it comes to unpack and making the product available to the consignee.
For exports, we can arrange for product to be unitised either in containers, bolsters, or master-packs for shipment. All documentation, including Packaging Declarations and the submission of Verified Gross Weight (VGM) for the container can be provided.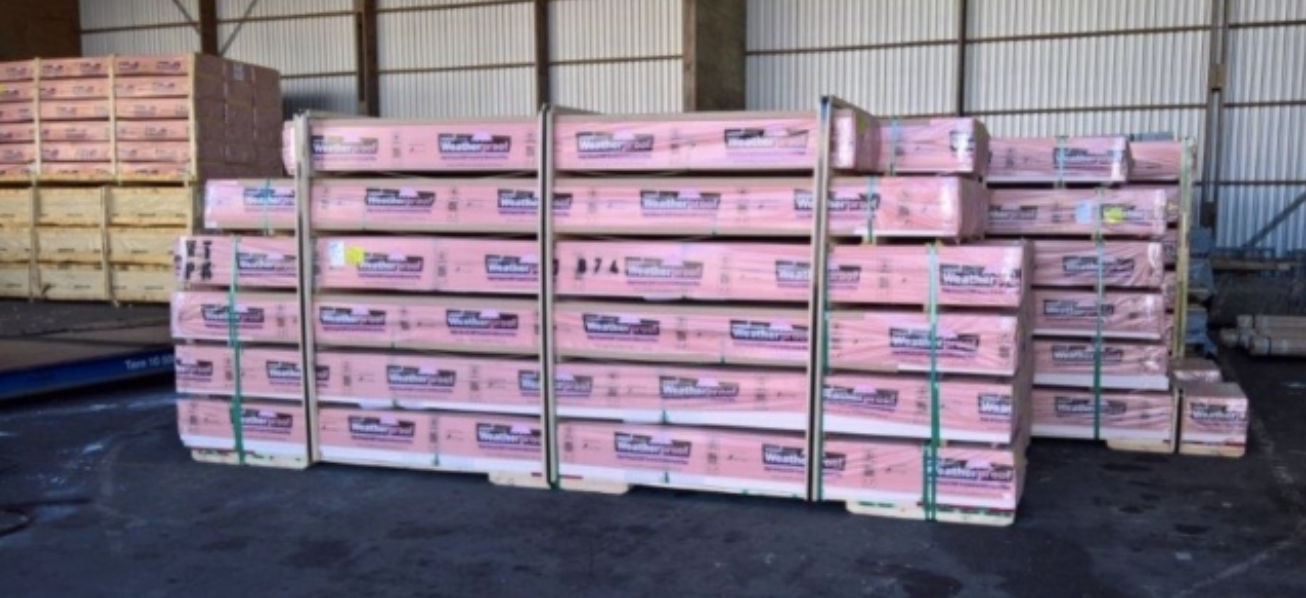 Contact us for more information.
Export Documentation
We can arrange the exporting process from start to finish regardless of the commodity or destination country.
This includes such things as Packing Declarations, Phytosanitary Certificates, Chamber of Commerce Origin Certificates, and full shipping documentation, whether the product is shipped using Bills of Lading or Sea Waybills.
Fumigation
We can arrange any fumigation needs and supply Certificates of Fumigation as required. This can be to sterilise product or meet specific import requirements. It is often cheaper to do this prior to export rather than arranging once it has arrived.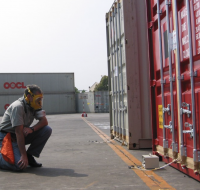 Fumigation in New Zealand includes fumigating against the arhopalus beetle. The fumigation season is from November to April.  

SLM is one of three companies under the same group. New Zealand Timber and Dunnage is a sister company which specialised in the supply or timber, dunnage and packaging materials to shipping companies in New Zealand and around the world.
This timber is from sustainable and renewable farmed forest plantations. All timber supplied meets the ISPM 15 Wood Packaging Material Certification Scheme.
For more information, go to www.nztd.co.nz or email Bruce at bruce@nztd.co.nz

Unit and Pallet Protection 
SLM's sister company, Unit & Pallet Protect New Zealand (UPPNZ), provides expertise and materials in packaging and protection of pallets and units. 
Focusing on the supply of corner boards, UPPNZ can help you protect your cargo, maintaining package quality throughout its transport. 
For more information head to www.uppnz.co.nz or email Bruce at bruce@slm.co.nz
Shipping Partners
SLM's good relationship with the major shipping lines in the industry will guarantee customers a good rate. SLM has a 25 year history with some of these shipping lines which will ensure a smooth service.